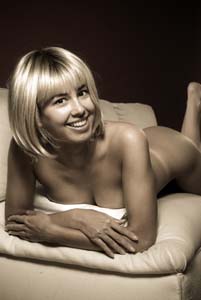 Reunited with my favorite photographer (results elsewhere soon). He has the ability to be very creative; unfortunately I don't think most escort-clients (especially internationally) have caught up to that yet. It was obvious I needed some more with traditionally sexy photos, even though I personally prefer creative photos. I think that will be the next round. There's only so many trips through my lingerie drawer that I can handle before becoming utterly bored.
Dante of Inferno Photo — highly recommended
PS: Why no text-wrapping on this post? Who knows.