Not really, but I like the song.
One of the many, many photos shot Monday and Tuesday this week. They aren't really for this site though. But I liked this and thought I'd share.
Shot by Shoshana of ShoshanaStudio.com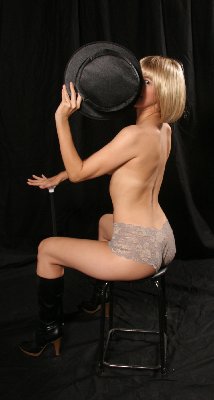 I used GimpShop to edit this and spent a good half hour cursing. Photoshop it is not. Sometimes opensource has its limits.